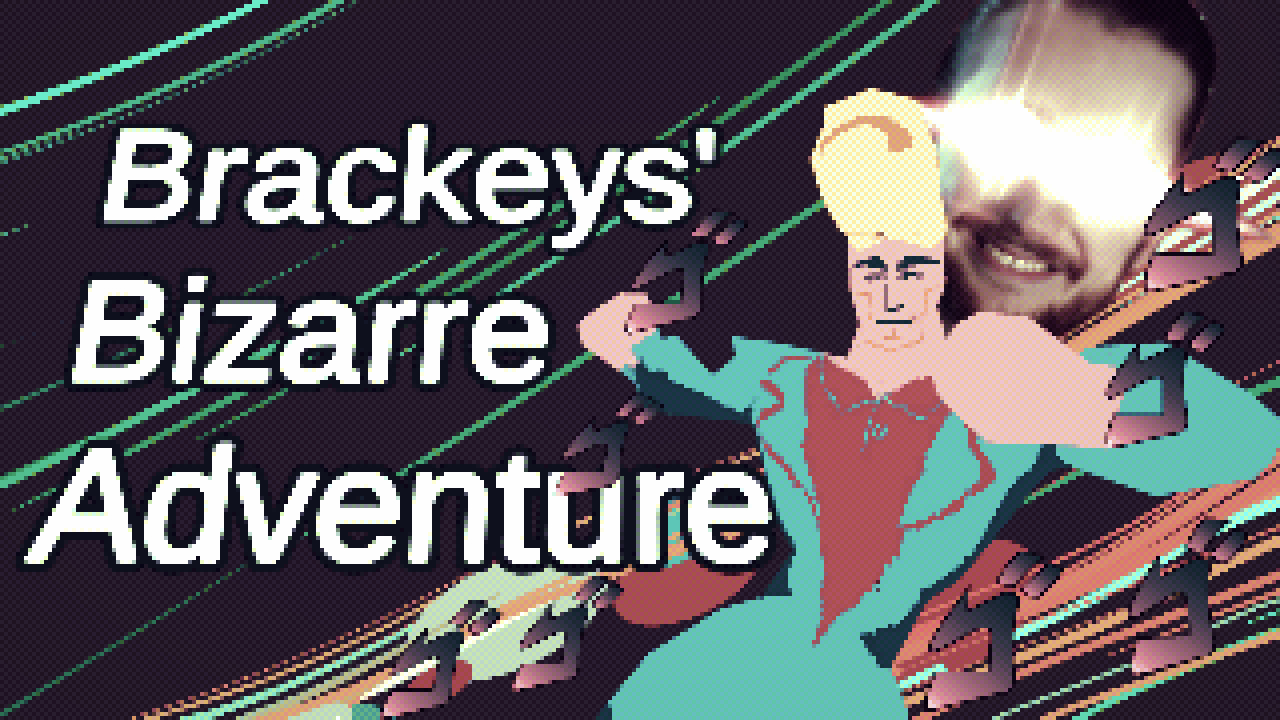 Brackeys' Bizarre Adventure
A downloadable game for Windows, macOS, and Linux
After receiving feedback i've decided to add controller support and now it's possible to play without using a mouse!

---

Sneak your way through enemies and turrets to reach the end!
Enemies are conveniently deaf, must've been the wind!

Left Mouse Button - Punch.
Right Mouse Button/E - Rewind.
R - Reload level.
ESC - Return to main menu.
I've only been able to test the Windows standalone builds, your mileage may vary.

GLHF! :)

iv2b -- Design / Scripting / VFX
luke -- 3D Models / Scripting / Music+Sfx
Comments
Log in with itch.io to leave a comment.
Very cool *T H I C C T H U M B S U P*
Very smooth to play, loved it !
That was epic. Very epic.
I would have never thought that it will be so good game. And it was amazing. Nice music, great mechanics, and the fact that it is a simulator of how it would feell to be the user of [Crazy Diamond] makes it even better!
Also - I loved the artstyle